School Performance
To see how well the school is doing nationally, please click here.
Parents Curriculum Guide
Please click here for a guide for parents to the new National Curriculum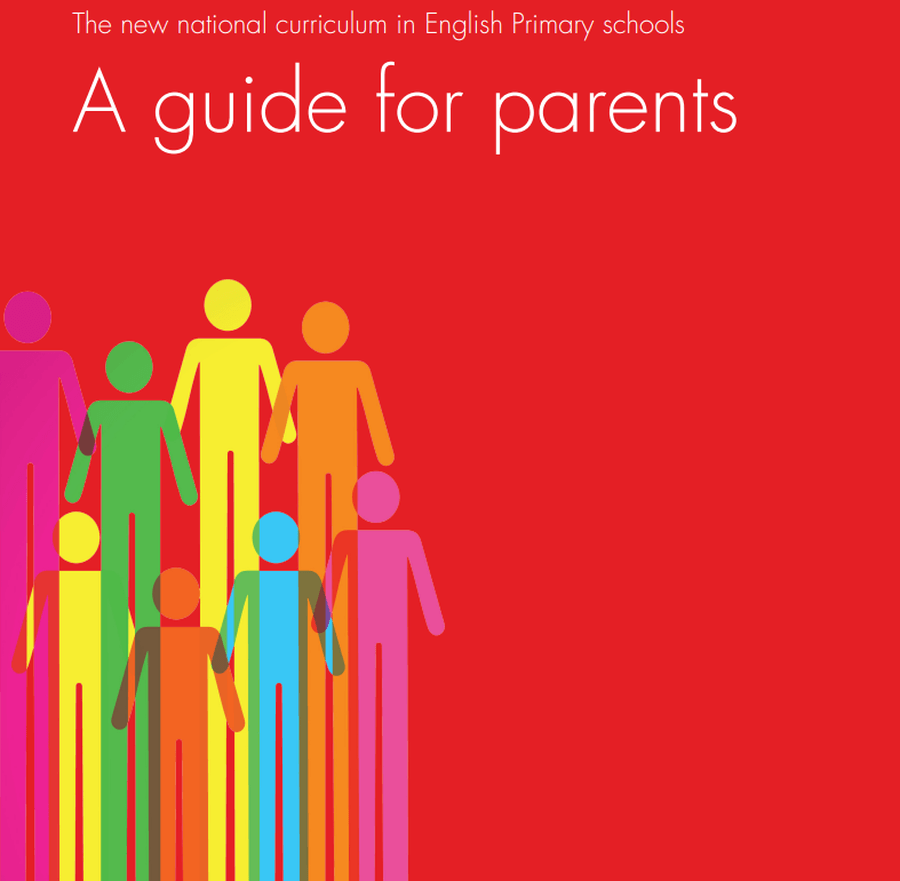 Reading
We teach Phonics using the the DfE recommended scheme Phonics Bug.
Pupils who do not pass the Phonics Check have additional support through school moving onto an individualised program, Toe by Toe.
Most of our pupils are Free Readers by the time they reach Year 4.
Our reading for pleasure is supported by having 2 well stocked lending libraries one for each key stage and a class library. The pupils also do a Summer Reading Challenge every year.
Attendance
Please click here to view the school's Attendance Policy
Please click here to view our Attendance Leaflet - Information for Parents
Family Support
Our early help offer is an approach we use in our school. Our primary aim is to identify needs early and to make sure that appropriate support is put in place. ALL staff recognise their role in always ensuring safeguarding practices to ALL children. We believe that information sharing, and timely effective support can ensure that ALL children and families get a good start in life. Families need support from a wide range of agencies. We recognise that other agencies will be able to support families based on their specialised work. We employ a Family Resource Worker (Jayne Doherty) on a weekly basis to support this approach with very effective outcomes.
Please click here for services available to support families and children in Derbyshire.
The government will not publish KS2 school level data for the 2021 to 2022 academic year. They have archived data from the 2018 to 2019 academic year because they recognise that the data from that year may no longer reflect current performance."