Welcome
Welcome to our school's website. We hope it gives you a taste of life here at Waingroves Primary School.
A welcome video for new parents/carers who are thinking of choosing our lovely school for September 2021.
RISK ASSESSMENT
COVID- 19
Version 5
Concerns about the safety of a child
Please be reminded that if you are ever concerned about the safety of a child or you require urgent help or advice;

Call Derbyshire on 01629 533190
or refer to starting point on 01629 535353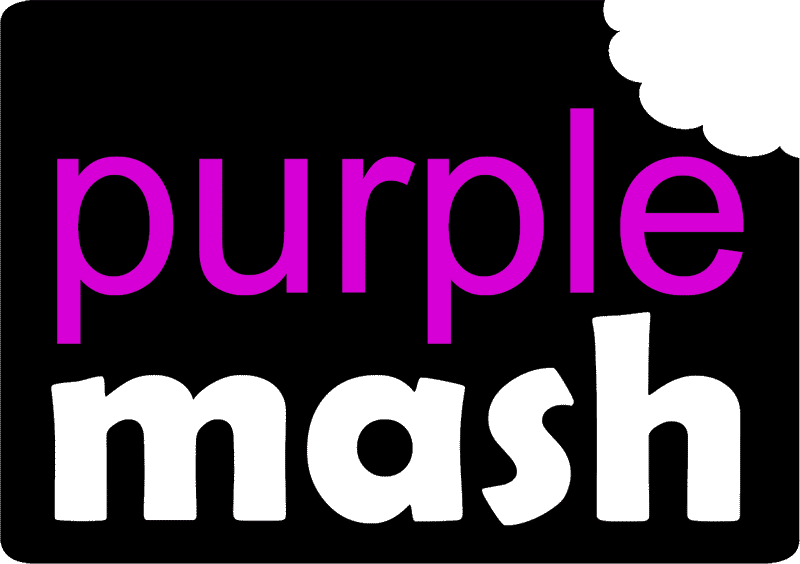 OFSTED February 2019 - We continue to be a good school for the 4th time. Please read the letter by clicking on the link below.