Welcome to our class page
Mrs Davies, Mrs Boot, Mrs Smalley and Mrs Smith work in our class.
Miss Naylor teaches our PE lessons on Wednesday and on Thursday.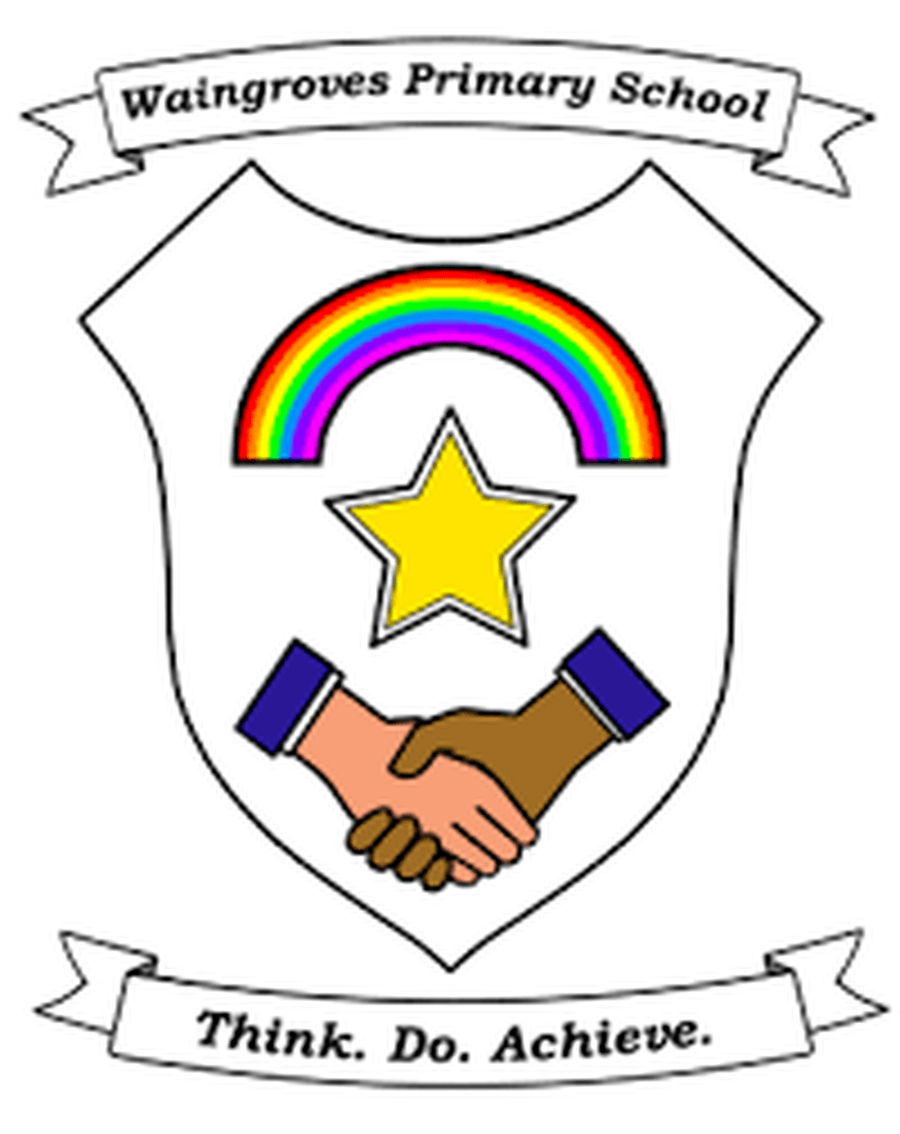 Our School Councillors for our class.
Both of our councillors work hard to tell our class about what has happened every week.
We have our meetings in class on a Monday.
Please remember to work on your times tables by logging into TT Rockstars
We had an excellent time today painting self portraits.
We had a great time in school on Friday celebrating the coronation of King Charles.
Well done to everyone who entered the 'Easter Egg' competition on Friday. You all did brilliantly well.
The winners in our class were: 1st Thea. 2nd Mia. 3rd Mia.
We enjoyed painting our own Easter cards too.
The Easter Story
We worked hard to try to act out the important events in the story of Easter with Mrs Boot, Mrs Davies and Mrs Smalley.
We really enjoyed raising money for Red Nose Day in our class. We tried hard to design our own red noses. Congratulations to our three winners. :)
We all really enjoyed wearing red clothes today.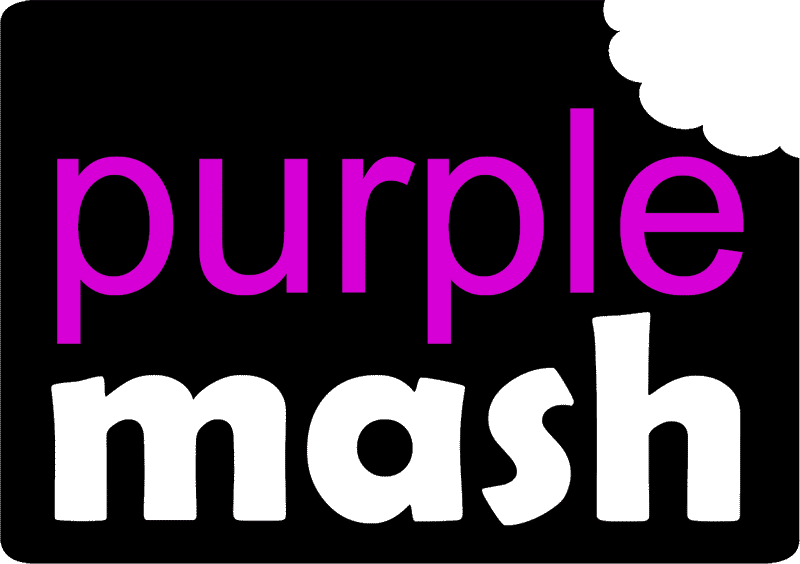 We had a great time on 'World Book Day'. A BIG THANK YOU to our grown ups because they helped us with our costumes.
We wrote little books for Reception, read our books to each other, wrote tongue twisters and took part in a 'Zoom draw along ' with the author of Dave the Pigeon, Swapna Haddow. It was a great day!
How many of these books have you read?
We really enjoyed sharing them with each other.
It was a frosty day at Forest School today!
We went to look at the frozen school pond - the ice was really thick!
We use a palm drill tool a to drill a hole through conkers and acorns. Then we threaded a string through the hole and used it as a 'thing string' - we collected other items to add to the string.
We had a hot chocolate inside to warm us back up and then we build mini dens for dinosaurs!
This week at Forest School we did some orienteering - we used a map of the school grounds to find hidden pictures of dinosaurs.
We worked together to make some shelters - a one poled teepee (from just one pole, one tarpaulin, one piece of string and four tent pegs!). The children worked brilliantly together!
And, of course, we had a hot chocolate too!
It was a windy one this week!!
We made stick people by finding a Y shaped stick and using secateurs to trim it down to size. Then we attached arms by 'lashing' (under, over, under, over) the 2 sticks together. We decorated the stick person and then made mini dens for them.
After that, some of us made mud dinosaur faces, some of us went in the digging area and some of us enjoyed building even bigger dens!
This week was all about the fire!
We all used a fire steel to create sparks and some of us managed to light a piece of cotton wool!
We helped Mrs Mannion light the fire then cooked popcorn in a special pan. It was delicious! Of course, we also toasted marshmallows - yum yum!
This week we had a Valentine's theme.
We decorated wood cookies and then used a poky stick to thread the wool though and create a special knot.
We made love hearts of all sizes from natural materials.
We hunted for buds on trees (some had started to open out into leaves) and of course we loved having a hot chocolate!
Thank you Mrs Mannion, we have really enjoyed everything that we have learnt in 'Forest Schools'.
It has been amazing!
Our Favourite Forest School Moments from Spring 1
We have 'Forest School' with Mrs Mannion in the Spring Term. We will try to show you what we have learnt each week.
Our fantastic Slider Christmas cards
We worked really hard to design, make and evaluate our own Christmas decorations in DT week in our class.
We have all made an excellent start in our new class.
Here are photographs of some of us taken on our very first week in Year Two.
Well done to everyone.
We have been learning about the symbol of 'Light'. We really enjoyed working together to create our own lanterns. Please have a look because we think we have worked really hard.
We enjoyed working with Mrs Davies , Mrs Smalley and Mrs Boot to make our 'wreaths'.
We had a special visitor today.
Father Christmas came to visit.
We have all enjoyed learning about materials and how they are used in different buildings. We all tried hard to explain what we had learnt.
An excellent start in Year 2 everyone. :)
Our NEW Topic for Summer 2 is all about
'The Terrifying Titanic'
We have tried hard to learn how seeds grow well. We have learnt how much water and sunlight seeds need to grow well. Some of our seeds have grown when they were given lots of light and water. Where as other seeds were not as successful. We have tried to explain what we now understand about growing seeds successfully.
We have also really enjoyed investigating what makes a broad bean grow well. Please look at what we have learnt.
This is our latest video from our Music lessons with Mrs Davies. We hope you enjoy our singing and our 'band'
We had an excellent time in our music lesson today. We really enjoyed learning this song with Mrs Boot, Mrs Davies and Mrs Smalley.
We have enjoyed learning about the animals that live in South Africa. Can you tell which animals we have chosen?
We have been learning about 'how to be safe on the Internet'.
We have tried hard to create our own information reports that explain how to keep each other safe.
We have been working hard to improve our knowledge of times tables. We have started to learn the four times table.
We loved our TEAM BUILDING work this afternoon. We worked hard to listen carefully to each other so that we could build a free standing tower.
RED team were the winners in our class.
Well done to the red team.
We have enjoyed making 'natural habitats' as part of our personal study work.
Please have a look at what we have made so far this week. Can you identify all of the habitats that we have created?
We have enjoyed working together in small groups. We have tried to look at how wild and domestic animals are ideally suited to their habitat. It was great to listen to what our friends thought too.
We all really enjoyed using the computers this week to help us find out more things about dinosaurs.
We have worked hard to sort animals into different groups this week in our topic work. We enjoyed explaining our reasons for sorting.
We really enjoyed learning how to use colour to create different parts of our 'Dinosaur World'.
We then chose to add dinosaurs to the areas where we thought they lived. What do you think to some of our finished versions?
We really enjoyed taking part in the 'Santa Fun Run'
Everyone enjoyed entering our 'Halloween Pumpkin Competition'. Thank you to everyone, you all did really well.