Welcome to our class page.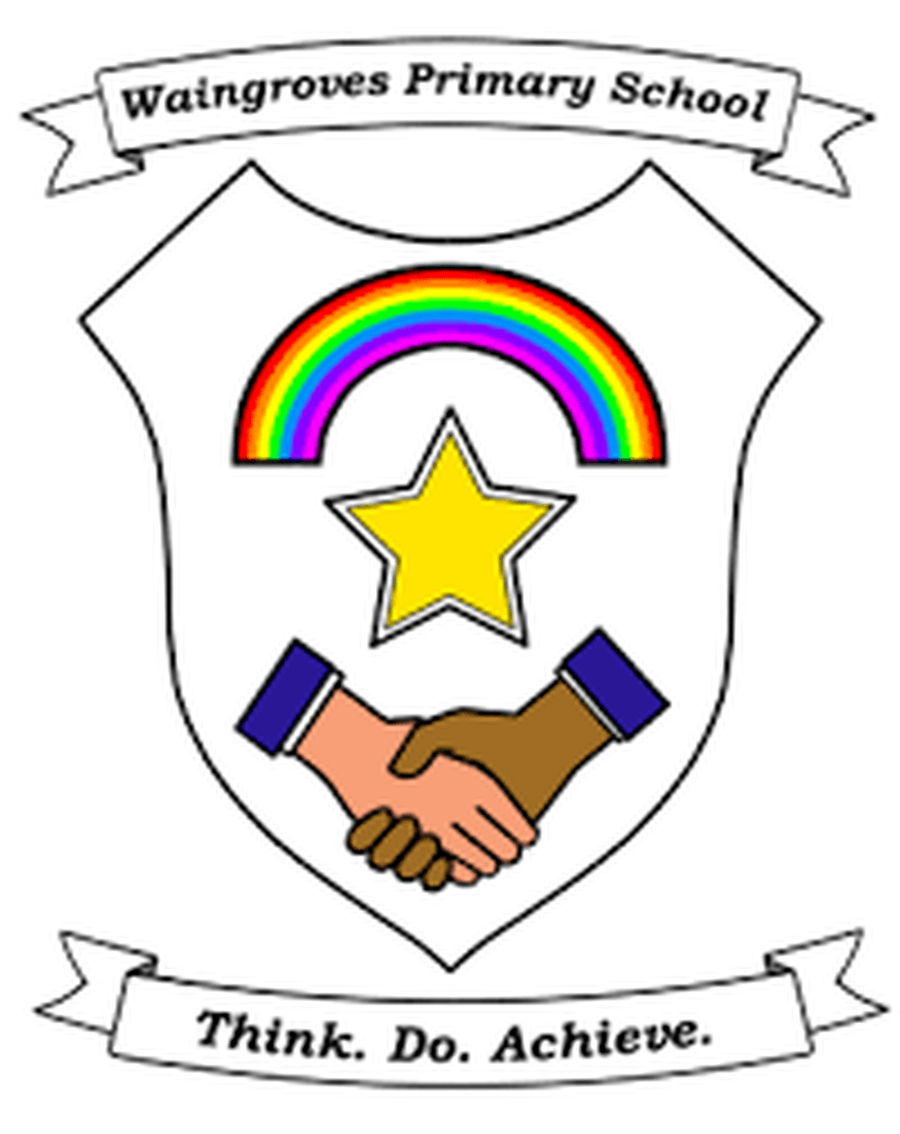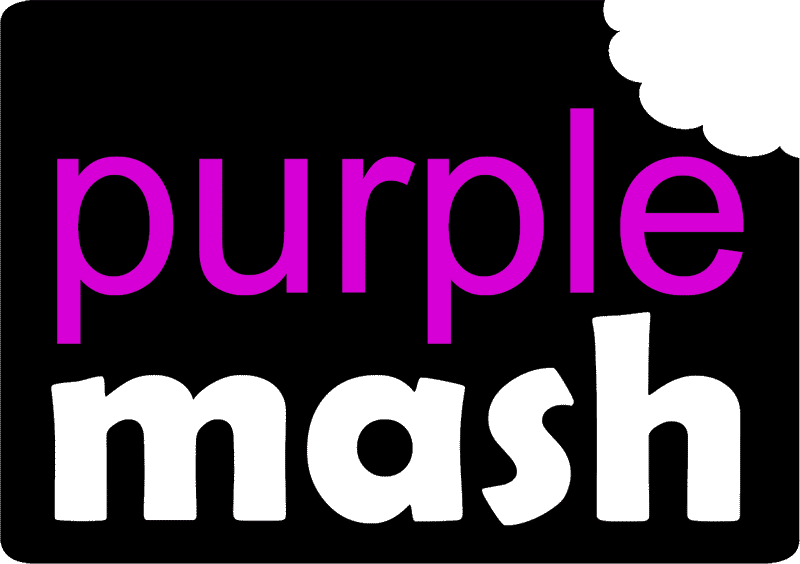 Our School Councillors for our class.
Both of our councillors work hard to tell our class about what has happened every week.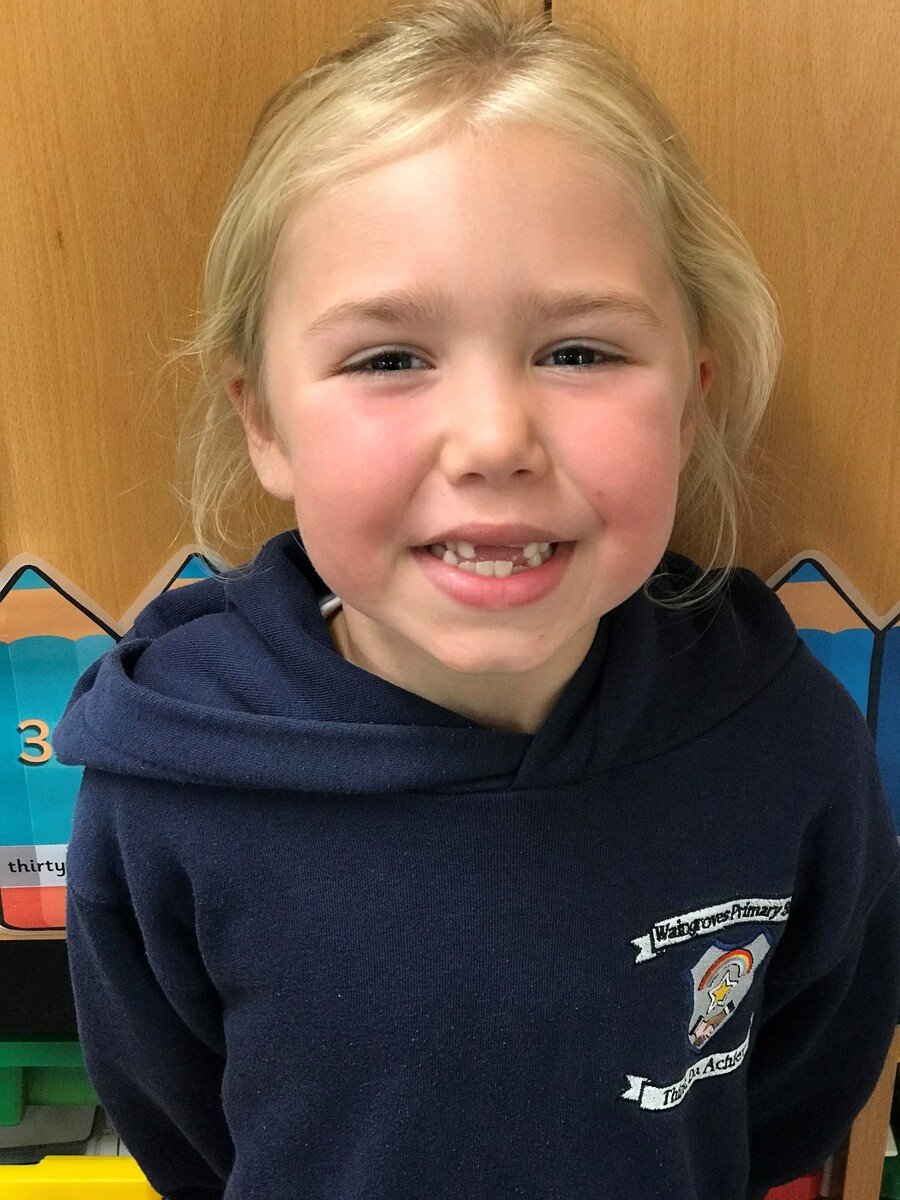 We have our meetings in class on a Monday.
Mrs Davies, Mrs Boot, Mrs Smalley and Mrs Smith work in our class.
Miss Naylor teaches our PE lessons on Wednesday and on Thursday.
Our Topic for Spring 1 is all about animals.
We all really enjoyed using the computers this week to help us find out more things about dinosaurs.
We have worked hard to sort animals into different groups this week in our topic work. We enjoyed explaining our reasons for sorting.
Our fantastic Slider Christmas cards
We worked really hard to design, make and evaluate our own Christmas decorations in DT week in our class.
We have all made an excellent start in our new class.
Here are photographs of some of us taken on our very first week in Year Two.
Well done to everyone.
We have 'Forest School' with Mrs Mannion in the Spring Term. We will try to show you what we have learnt each week.
This week at Forest School we did some orienteering - we used a map of the school grounds to find hidden pictures of dinosaurs.
We worked together to make some shelters - a one poled teepee (from just one pole, one tarpaulin, one piece of string and four tent pegs!). The children worked brilliantly together!
And, of course, we had a hot chocolate too!
It was a frosty day at Forest School today!
We went to look at the frozen school pond - the ice was really thick!
We use a palm drill tool a to drill a hole through conkers and acorns. Then we threaded a string through the hole and used it as a 'thing string' - we collected other items to add to the string.
We had a hot chocolate inside to warm us back up and then we build mini dens for dinosaurs!
Look at our 'wonderful lanterns'. We worked really hard.
We enjoyed working with Mrs Davies , Mrs Smalley and Mrs Boot to make our 'wreaths'.
We had a special visitor today.
Father Christmas came to visit.
Everyone enjoyed entering our 'Halloween Pumpkin Competition'. Thank you to everyone, you all did really well.
We have all enjoyed learning about materials and how they are used in different buildings. We all tried hard to explain what we had learnt.
An excellent start in Year 2 everyone. :)