Waingroves Primary School Governing Body
Meet the Governors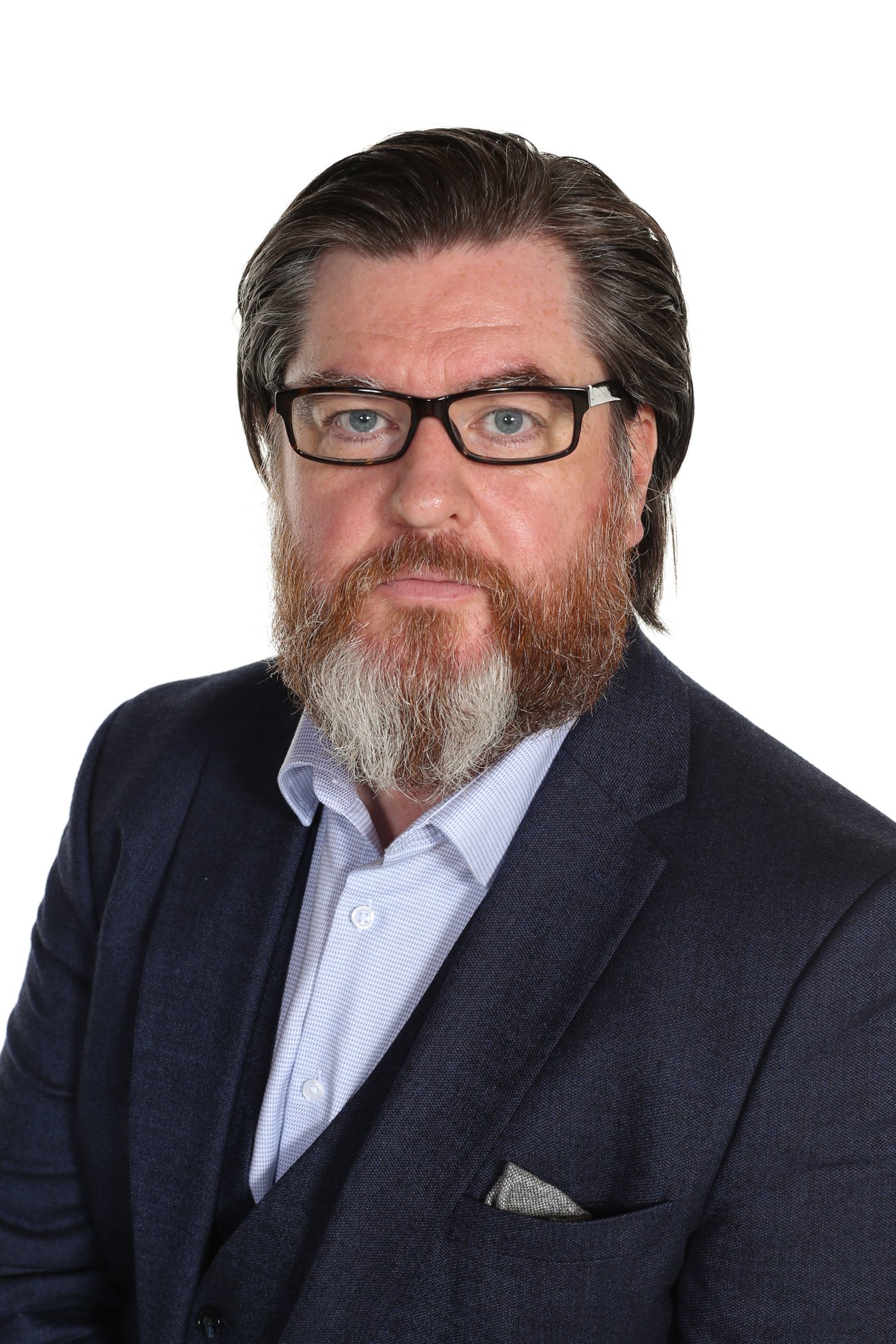 Stephen Boyle
Karen Hall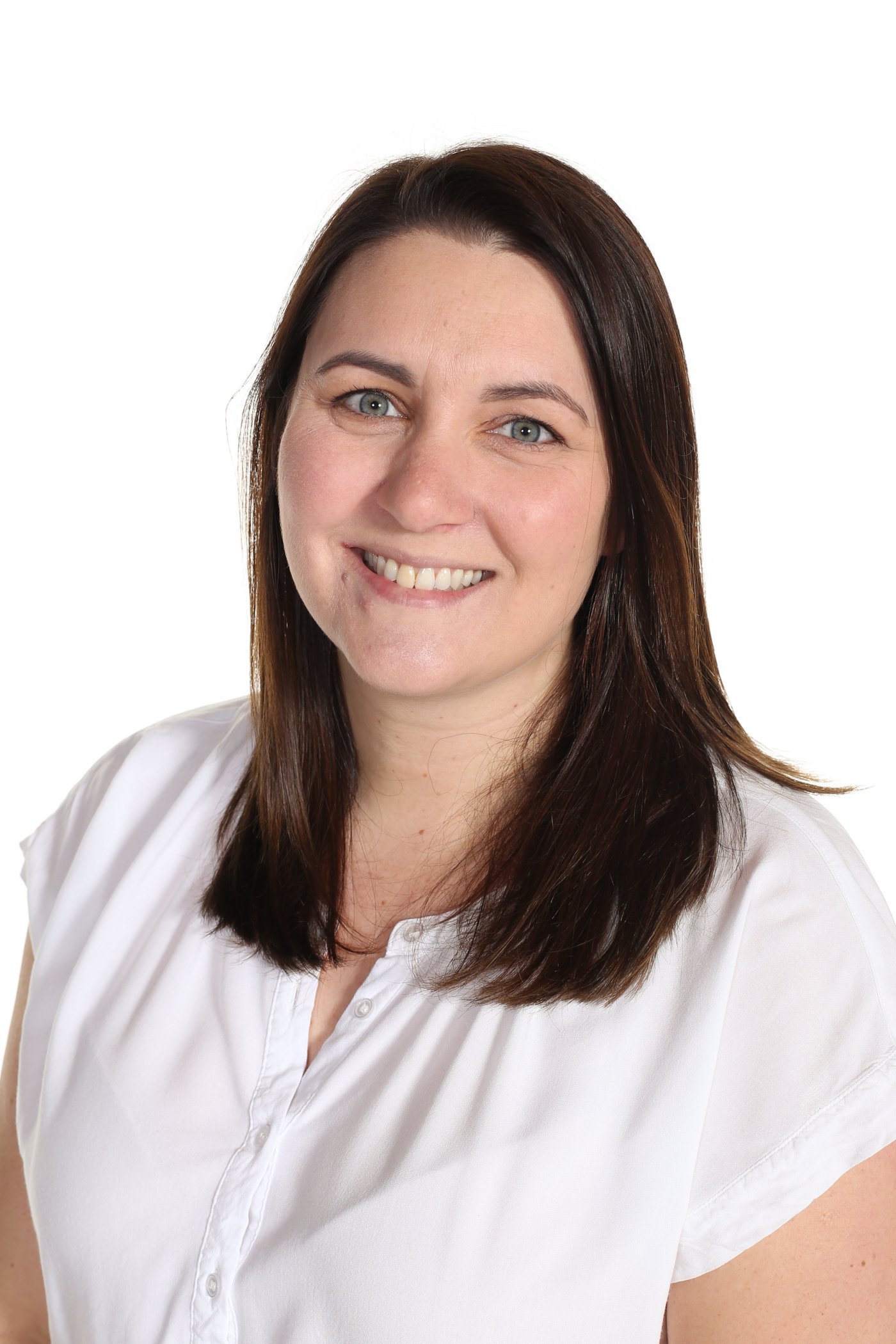 Holly Stewart

David Seckington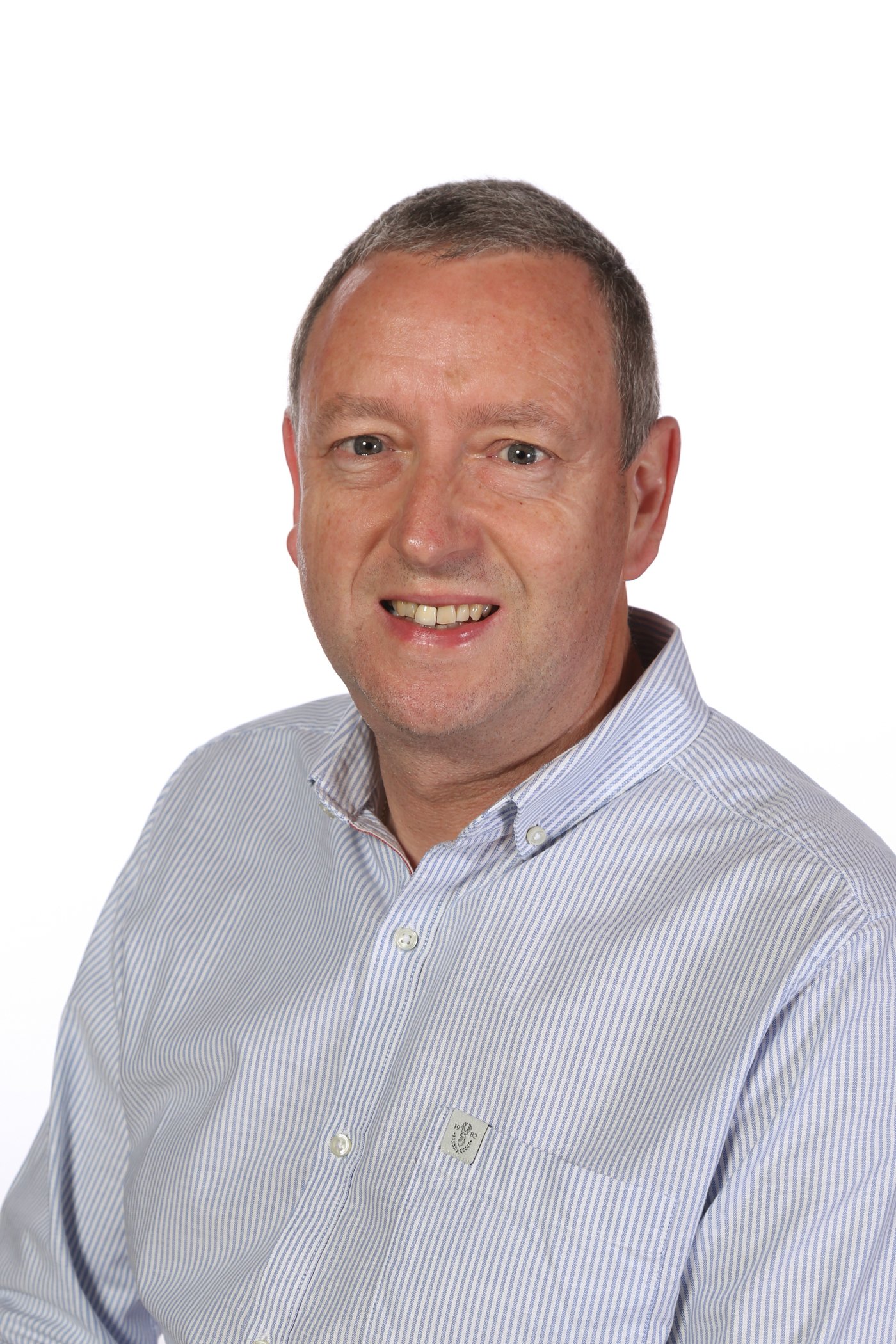 Richard Smith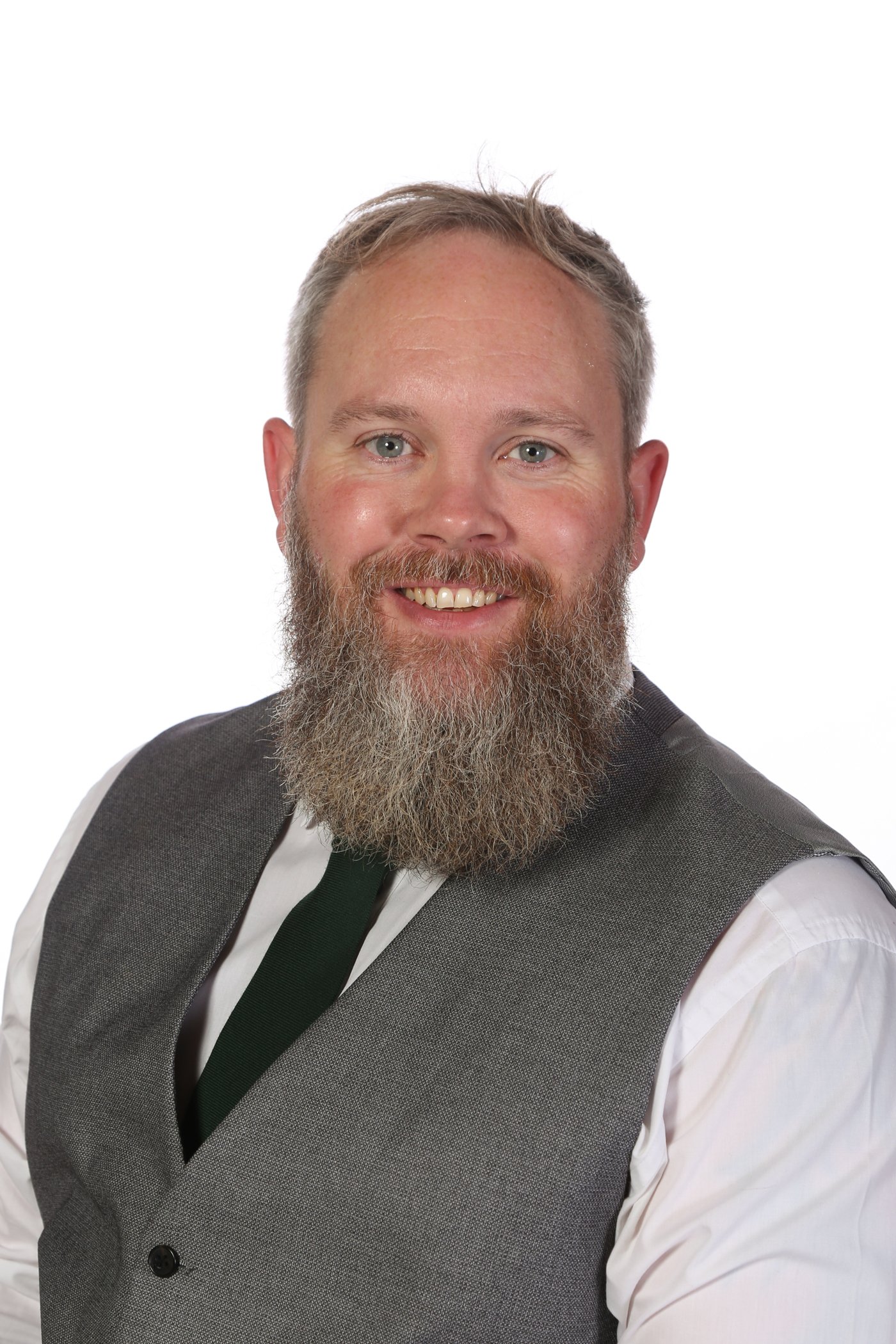 Chris Walters

David Williams

Jo McHugh
About the Governors
Richard Smith
Hi, my name is Richard Smith. I am currently working in corporate property for the Local Authority on the management of assets. I have been a Governor at Waingroves Primary School since 1998. I am actively involved with the Village Show, Community Centre, and Drama Group, and so provide a link between the school and the local community of Waingroves.
David Williams
I have lived within the Waingroves community since 1999. I have been an elected Ripley Town Councillor since May 2007, and in Waingroves Ward since May 2015. I was a County Councillor from May 2013 to May 2017 and then had some experience as a school Governor at Street Lane Primary School from 2014 until the end of 2016. I worked as a teacher in sixth form and further education from September 1982 to June 2007 and again from November 2017 until the end of September 2018.
I want to represent the interests of the local Waingroves community and am keen to see local residents' related children happily and successfully make the transition from childhood at Waingroves Primary School into adolescence and beyond to secondary level, apprenticeships, employment and university.
Structure of our Governing Body
Each governor serves a four year term of office and can be re-elected for up to 3 consecutive terms. The quorum for a meeting of the Governing Body is 50% of the total number of governors (rounded up to a whole number) at the date of the meeting.
The Governing Body is made up of elected members of the community; these are voted in by the Governing Body. Parent governors are nominated and votes are taken from parents. Staff governors are nominated and votes are taken from staff.
Please see the table above for details of how our Governing Body is structured, including the names, categories, responsibilities and terms of appointment for each governor.
Dates of Meetings
Tuesday 13th September 2022 - FGM
Tuesday 15th November 2022 - FGM
Tuesday 24th January - Progress Review Meeting
Tuesday 7th March 2023 - FGM
Tuesday 9th May 2023 - Progress Review Meeting
Tuesday 11th July 2023 - FGM
Click here to see the Attendance Register for 2021-22
Click here to see the Embark Scheme of Governance