Welcome to Mrs Reeves's and Mrs Baillie's Class page
Our teaching assistants are Ms Jackson and Mrs English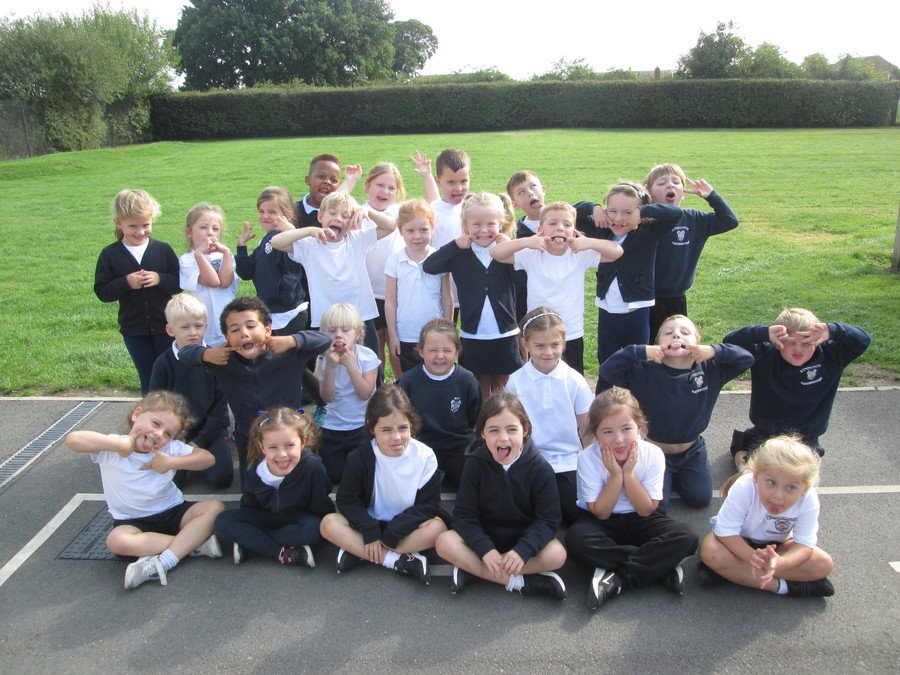 Have a look at all of the exciting things we will be learning about this half-term.
We enjoyed celebrating the Coronation of King Charles III on Friday 5th June 2023 by eating ice cream, making crowns and streamers and decorating crown-shaped cookies and our own favourite sandwiches. It was very exciting to participate in this important historical event in the life of our nation!
This half term we are taking part in Forest Schools. Have a look at all of the amazing activities we have done so far...
It was wet and muddy today!!
We found a broken birds egg so had a go at making our own nests from sticks and twigs.
We decorated an Easter wood cookie and had hot chocolate!
When we had choosing time, some of us went on a bug hunt and found worms, a slug, a centipede and a woodlouse.
Mrs Mannion has enjoyed having Year 1 for Forest School, this was the last session.
We enjoyed celebrating World Book Day by dressing up as our favourite book characters. What do you think to our costumes?
Our team building event was a lot of fun. We worked as a team to build the tallest Lego tower possible. The green team won!
We went on a walk of the local area as part of our On the Move topic. We thought about the key features of our local area, and why they might be important to the people who live here. We also talked about how the area has changed over time. Throughout the years, shops, a pub and even a church have been turned into houses.
Our favourite part of our walk was playing on the park!
We made some fantastic projects as part of DT week. Our elves asked us to design a vehicle which could help Santa transport presents.
We also made beds or chairs for the elves to rest on.
Have a look at our personal study projects! We chose our favourite animals and created information texts about them, including all of the new vocabulary we have learned as part of our topic work.
As part of our Animal Planet topic, we have looked at different classifications of animal. We thought about the key features which these classifications have, and created artwork to show some of these features.
The Oxford Owl website has lots of really useful videos to help you with Phonics at home. Click the link below to have a look at a helpful video which shows you how to correctly pronounce all 44 sounds.
Here is our class timetable.