Curriculum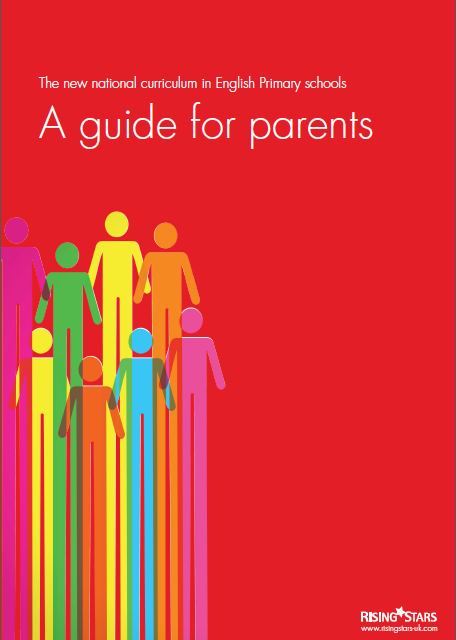 READING
We teach Phonics using the Letters and Sounds planning framework supported mainly by, the reading scheme Oxford Reading Tree.
Pupils who do not pass the Phonics Check have additional support and complete Letters and Sounds by the end of Year 3.
Most of our pupils are Free Readers by the time they reach Year 4.
Our reading for pleasure is supported by having 2 well stocked lending libraries one for each key stage and a class library. The pupils also do a Summer Reading Challenge every year.